I would like to celebrate having over 3,150,000 Cookieswirlc youtube subscribers by having a freebie!!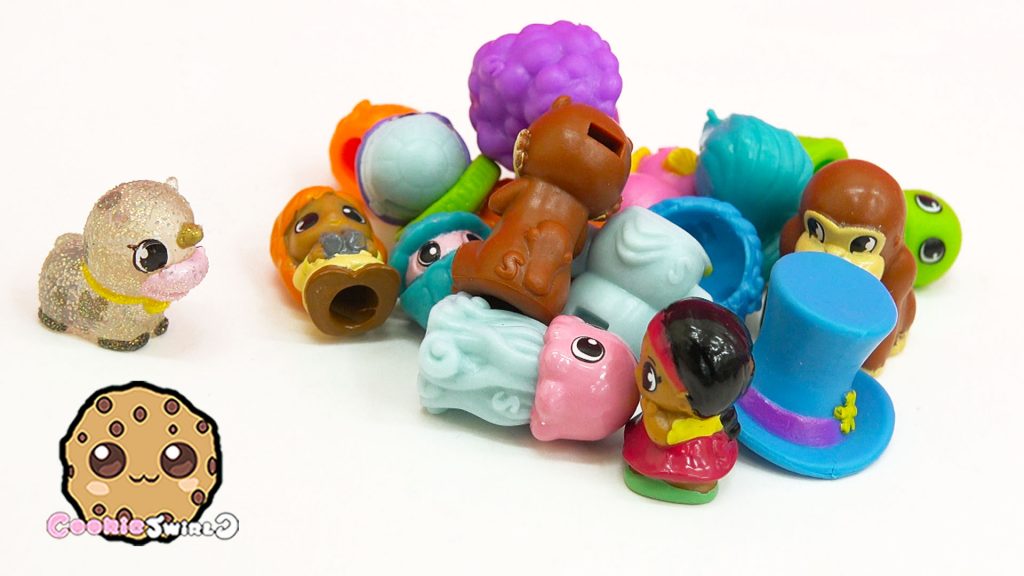 I would love to share 20 random Squinkies with a cookie fan!!! The freebie is for 15 random Squinkie toys (including the Ultra Rare glittery Unicow) and 5 Do's to dress the Squinkies in. You can watch a video of the prizes here:
Enter Here:
You must be 18 or older to claim the prize. If winner is under 18 a parent must be the one to email me the address of where to mail the freebie. Freebie winner (or parent) is to email me with the same email winner entered with within 5 days after freebie ends to claim prize. Your Youtube or Instagram name is how winner will be announced in a Youtube video and on blog. I will pay all cost to ship Freebie gift to the lucky winner. Freebie ends 8/30/16 at 11:59 PM PT. Winner will be announced in Youtube video the following day on 8/31/16.