Check out the coolest Halloween pumpkins a cookie fans Dad carved this year: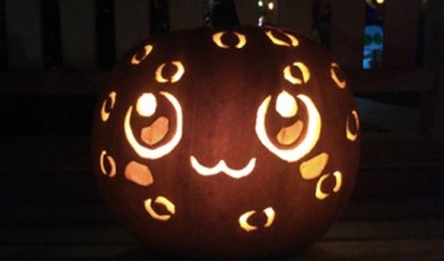 Cookieswirlc Pumpkin!!!!!! (It's so cute I'm crying!!!)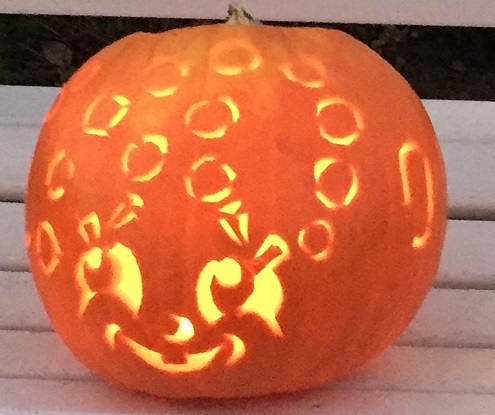 Kooky Cookie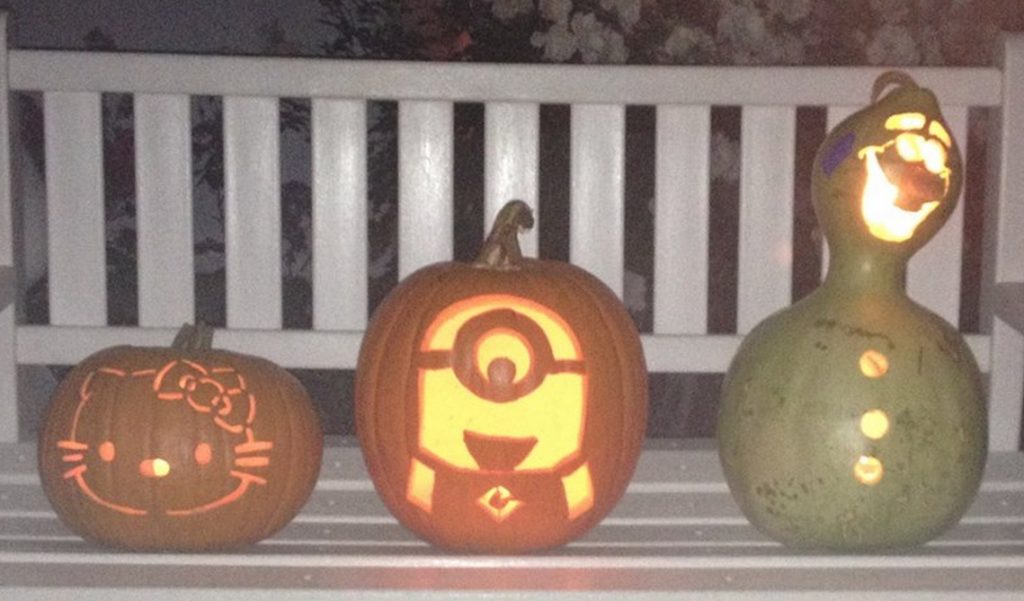 Hello Kitty, Minion, Olaf (the perfect shape for a snowman 🙂 )
Thank you so much for sharing these pictures with me cookie fan! All the pumpkins are amazing!